Melbourne Specialist Property Management
We strive to ensure every client's experience is exceptional and enjoyable. When you engage Mint Property Management you get specialist property management service with the attention to detail you and your investment property deserve.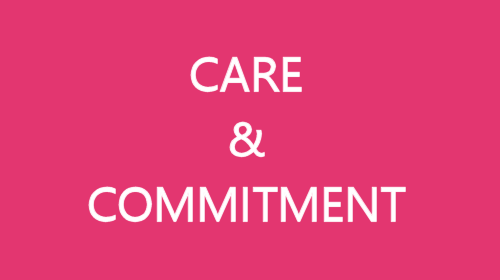 We believe we can always improve and are constantly looking at how to deliver a better experience.
From the moment you contact Mint you will speak with the person that will look after your property.
All information about your property is at your fingertips at all times via our online Landlord Portal
What our clients say about us
I rented a property as tenant through Mint and found Megan / Mint to always be fair, firm when required, and have great communication. A year or two later when I needed an investment property managed, I only called Megan. She and her team have been fantastic, getting good tenants, assisting me through a range of required services and being really open and transparent with the process. Mint was particularly helpful when, due to covid, I had to leave the country in a few days and a range of refurbishments and cleaning was arranged by the team. I remain extremely grateful.
Let us help you maximise your investment return
Mint Property Management can provide you with a free, no obligation rental appraisal based on current market trends in the Melbourne metropolitan area.
10 Essential Questions when choosing a Property Manager
It's great that you are investigating how the choice of property manager can positively impact your investment property and the overall ownership experience.
We hope it helps you choose the right property manager for your investment property in Melbourne. This e-book allows you to make notes during your conversations, too.

Click the button below and enter your name and email address to get your free copy delivered to your inbox.

10 Tips for a Stress Free residential investing
Preparation is important to stress-free property investment along with understanding the time you may (or may not) have to spend. If you are among the many who identify as 'time-poor', having the right professional support and knowledge become critical in your on-going investment journey.
We hope these tips will add value and guide you towards better and "stress-free" investment ownership.
Click the button below and enter your name and email address to get your free copy.